The kitchen casentinese, decidedly poor and farmer, succeeds in getting good gastronomic results with few resources.
The most ancient soup casentinese that anchors today can be eaten in the valley it is the acqua cotta as the Tortelli di patate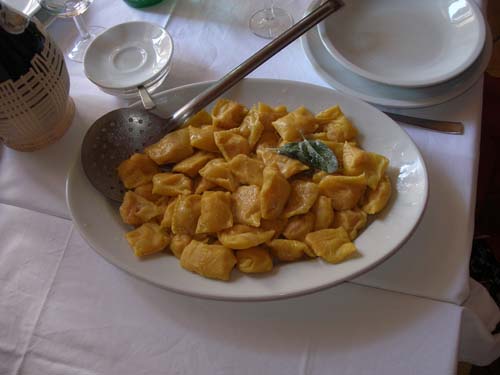 Tortelli di patate. can be tasted. And' the Scottiglia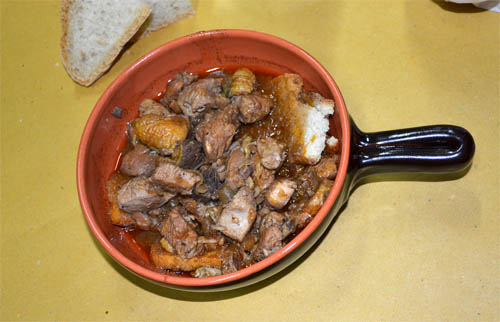 scottiglia the dish of meat more common of the zone. Prepared still according to the ancient recipes, the salumi of the Casentino have an unmistakable taste, among which detach the salty Prosciutto crudo and speziato and the salsicce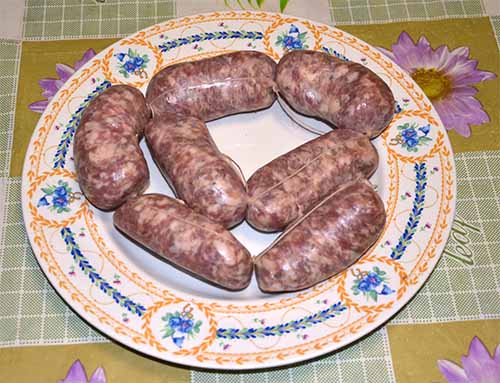 salsicce, gota e rigatino not to speak of the sambudello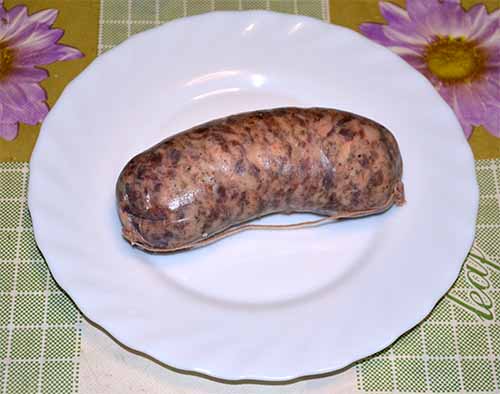 sambudello, a sausage filled with the chitterlingses, fat of the pig and seasoned with the fennel.
You/he/she can be assisted to the preparation of the typical dishes in our agriturismo.

---
it is possible to also make of these meetings; in certain periods of the year you/he/she can be accompanied to look for them..